商品描述
Logitech Group Video conference
Logitech 新產品介紹 - Logitech Group Video conference 
: 
有 microsoft skpe 認証
用來做視像會議
不需獨立買webcam
speaker webcam更可設定五個預設位置 - 只需一按數字便可以自動聽到所需的角度和位置,而且仲可以加兩個咪
在較大的室內環境皆可有理想的音質效果
價錢經濟
已有幾間大學和中小學試用了
客戶評價: 須然不及十幾萬的polycom VC,可以自動追蹤人聲和畫面的功能,但畫質和收音也ok。萬多元,性價比高, 是中小企劃會議室的必然選擇。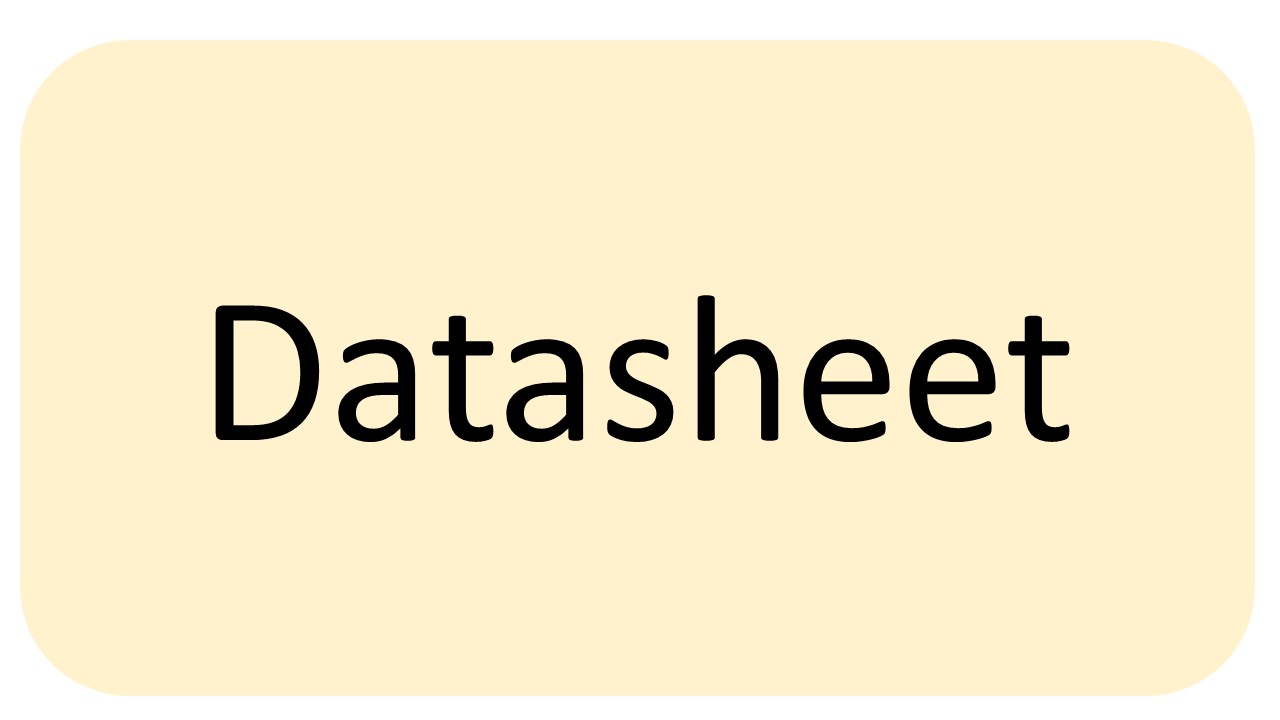 5 features of the SKYPE ROOM SYSTEMS:
Skype for Business feature set
One-touch join
PSTN calling 
Share with remote participants
Center of room control
LOGITECH SMARTDOCK AV Control Console for Skype Room System
Premium Secure Mount 
Expanded I/O
Fluid 1080p60 Content Sharing
Affordable and clutter-free
*Sensor detects people and wakes the screens instantlyOTHER TECHNICAL SUPPORT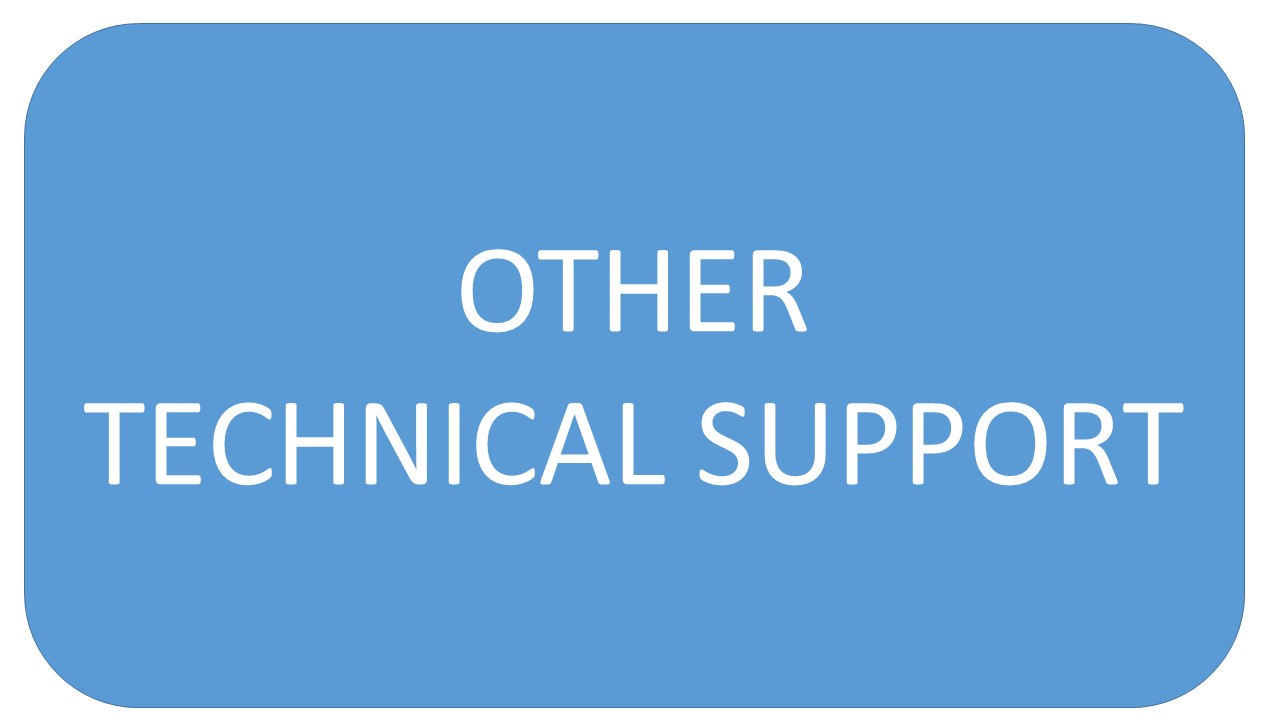 Group delivers crystal clear audio, razor sharp video and is so affordable that any meeting place can be a video collaboration space. 
Designed for mid to large-sized conference rooms up to 20* people for use with any video conferencing software application.
VIDEO AND AUDIO FEATURES
Razor Sharp Video:
HD 1080p, H.264 UVC 1.5/SVC, 90° FOV
10x lossless HD zoom
Far-end camera control, 5 camera presets
Crystal Clear Audio:
Full-duplex speakerphone, four omni-directional microphones
Acoustic echo cancellation, Noise reduction technology 
Beamforming technology
Optional expansion microphones
Bluetooth/NFC Pairing
Even Easier Installation:
Color coded jacks and plugs for easier install.
Cables connect below speakerphone instead of out the back.
Cable management on expansion microphones.
EXPANSION MICROPHONES
Sold as a separate SKU
8' / 2.4m cable
Microphone mute button
Excess cable wraps around the cast metal base
Includes two microphones
GROUP KEY FEATURES
HD 1080p Video quality at 30 frames-per-second
Brings life-like full HD video to conference calls
H.264 with Scalable Video Coding, UVC 1.5
Preserving PC processing and battery power
Full Duplex Speakerphone
Life-like sound  that's crisp, clear, and highly intelligible.
Beam-Forming technology with 4 omni-directional mics
Enhancing conversations by miinimizing sound reflections, distracting audio
Compatible with Mac and PC
Simply connect either USB-enabled CPU with the users famiiliar device
Works with most UC and video conferencing applications
Users are free to use the desktop video conferencing program of their choice
LOGITECH GROUP FACT CARD
Delivers high quality HD video
HD 1080p at 30 frames per second
H.264 with scalable video coding (SVC), UVC 1.5
90 ° field of view with mechanical 260 ° pan, 130 ° tilt
10X lossless HD zoom
Include anyone in the conversation
Full-duplex Speakerphone
Acoustic echo cancellation
Optional expansion mics
USB Plug-and-play
Compatible with Mac ® and PC
Bluetooth wireless technology
Near Field Communication (NFC) technology
Professional-grade Certifications
Certified for Skype for Business, Cisco Jabber ®
Optimized for Microsoft ® Lync ® , WebEx ®
SPECIFICATIONS
Camera
130 X 170 X 138mm
5.1 X 7 X 5.4"
585g/21oz
Speakerphone
240 X 65 X 240 mm
9.5 X 2.5 X 9.5"
Hub
94 X 34 X 74mm
3.75 X 1.3 X 2.9"
83g/3oz
Remote
50 X 120 X 12mm
2 X 5 X 0.5"
51g/2oz
Package
500 X 152 X 310mm
19.75 X 6 X 12.25"
4.1kgs/9lbs
Wall/Table Mount
210 X 120 X 99mm
8.27 X 4.72 X 3.90"
255g/8.99oz
Expansion Mics
83  X 83 X 21mm
3.3 X 3.3 X 0.83"
230g/8oz